Stelabird Owl Pins are only $5!


There are still a couple of Stelabird Owl Snugglies left, now on sale for $14!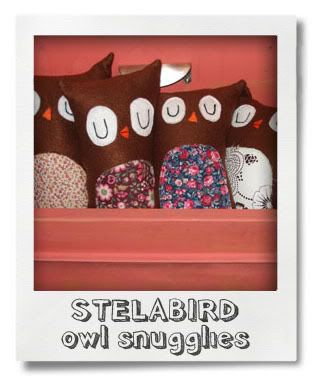 If you only have a few bucks to spend, go for The Hyper Bunny 1" buttons. They're just $1.50 for the assorted pins and $2.00 for the handdrawn pins!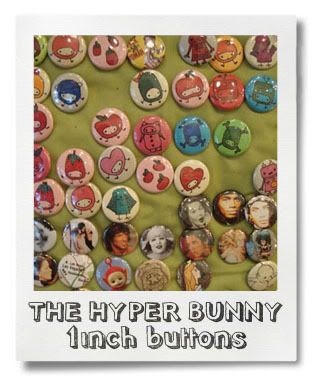 There are still a couple of Cahoots clutches left!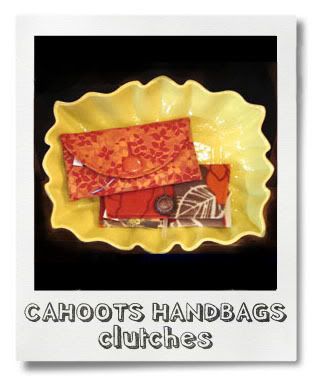 A few of the plastic handmade gun and sunglasses earrings by Peppermint Vintage are still for sale!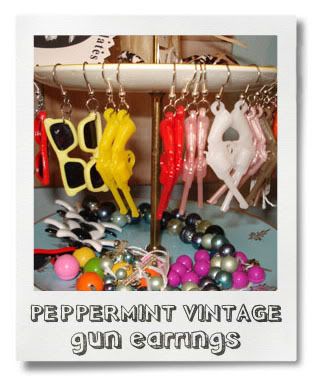 I'll be changing out inventory at the end of this month so if you've been waiting to snag anything, buy now, because it might not be available at the Rink location in March!
Take care and have a great Valentine's Day!
:: Kel